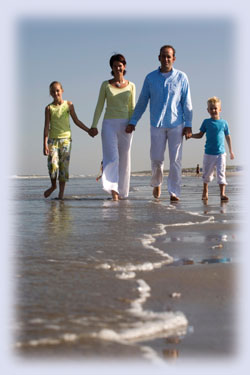 Welcome to Schopick Psychiatry, and the practice of Dr. David Schopick. The goal of my practice is helping people get their lives back. Restoring mental health can be a tricky road to navigate, but with perseverance and treatment, change is possible. I enjoy working with people, and from long years of experience, have a good sense of what it takes to help my patients return to productive, healthy lives.
I am Board Certified by the American Board of Psychiatry and Neurology in adult, adolescent, and child psychiatry.
---
Dr. Schopick is federally licensed to provide Suboxone therapy to patients suffering from opioid addiction. This treatment can ease, and eventually eliminate, the symptoms of withdrawal. This important step makes patients better equipped to pursue rehab and therapy and truly overcome addiction. For more information, click on the Dependency Treatment tab.
---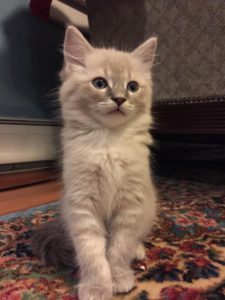 Our Practice Companion
My name is Ziggy and I am a Ragdoll kitten. I was born on June 8, 2016. I have already been assisting Dr. Schopick with patients and enjoy making them
feel comfortable. I love people and look forward to meeting anyone who wants to have some feline companionship during their visit.
If you are allergic to cats, just let Dr. Schopick or Vicki know and they will vacuum his office before you enter. I can spend your appointment time with Vicki in her office.